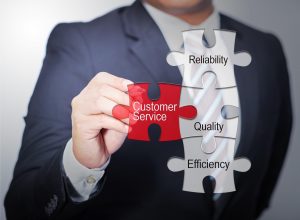 Our aim is to form close partnerships with our clients by getting to know your business and delivering a professional service that is fluent, supportive and honest. With over 25 years' experience in the recruitment industry working across multiple sectors we are able to offer a complete and cost effective business solution.
We are committed to sourcing the best people to the right roles whilst being able to operate with no geographical constraints.
You can be confident that whatever your requirements, Bates & Bradshaw Ltd are equipped to deliver bespoke solutions for you.
With our superior level of service, you can feel confident that our expertise will support and enhance your hiring needs.